Our Departments have a team of associate attorneys, a number of interns and paralegals, who become a full complement for the provision of our services.
More than 20 years of experience in the main areas of Law make us proud to maintain and generate a wide portfolio of satisfied clients.
We are professionals with a modern, practical and effective view, we are oriented to the advice and support of the integral management of companies.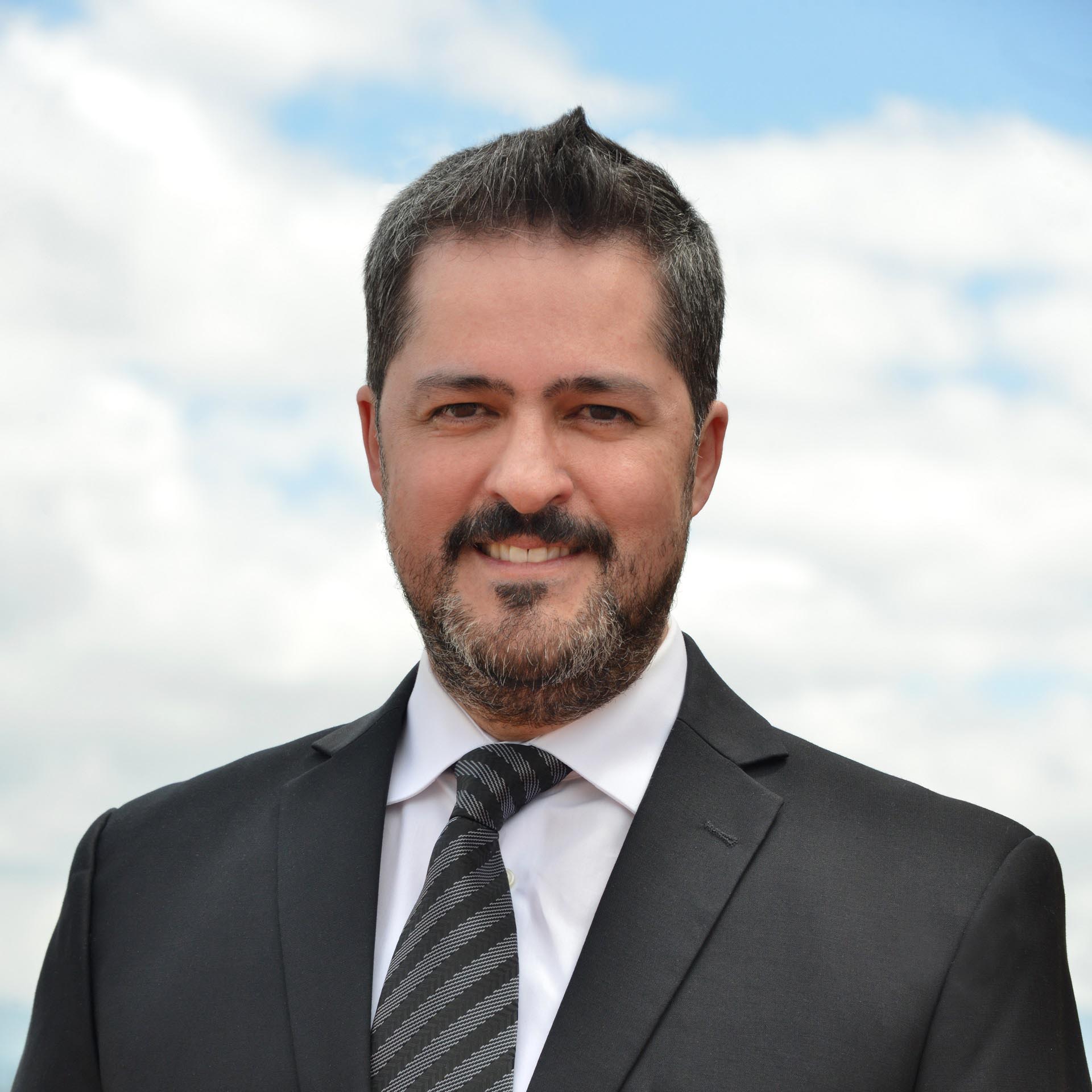 José Ontaneda Andrade
PARTNER
Lawyer of the Courts of the Republic of Ecuador, 2003, Universidad Católica de Cuenca
Ana Belén Posso Fernández
PARTNER
BA in Legal Studies 1996, Webster University Leiden – The Netherlands
Master in Legal Studies, 2000, Australian National University – Australia
Lawyer of the Courts of the Republic of Ecuador
Abelardo Posso Serrano
PARTNER
Ambassador of the Republic, Career Diplomat
Doctor of Jurisprudence, 1970, Universidad Católica del Ecuador
PhD in Law, 2018, Universidad Austral Argentina
Diploma in Security and Development, IAEN (Institute of Higher National Studies)
Professor of Public and Private International Law.
Author of several books and publications.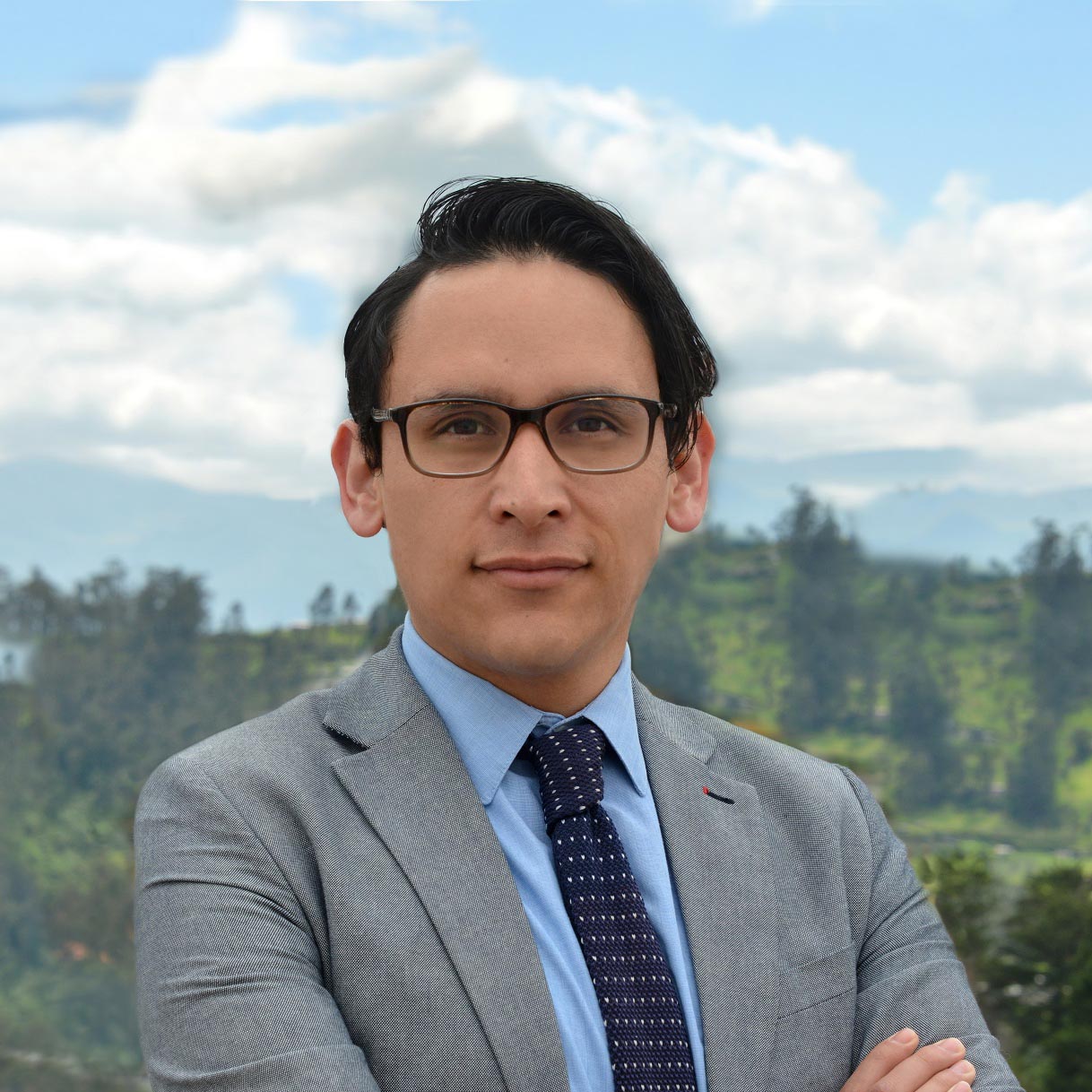 José Andrés Chávez Vivanco
ASSOCIATE
Lawyer of the Courts and Tribunals of the Republic of Ecuador, 2016, Universidad de las Américas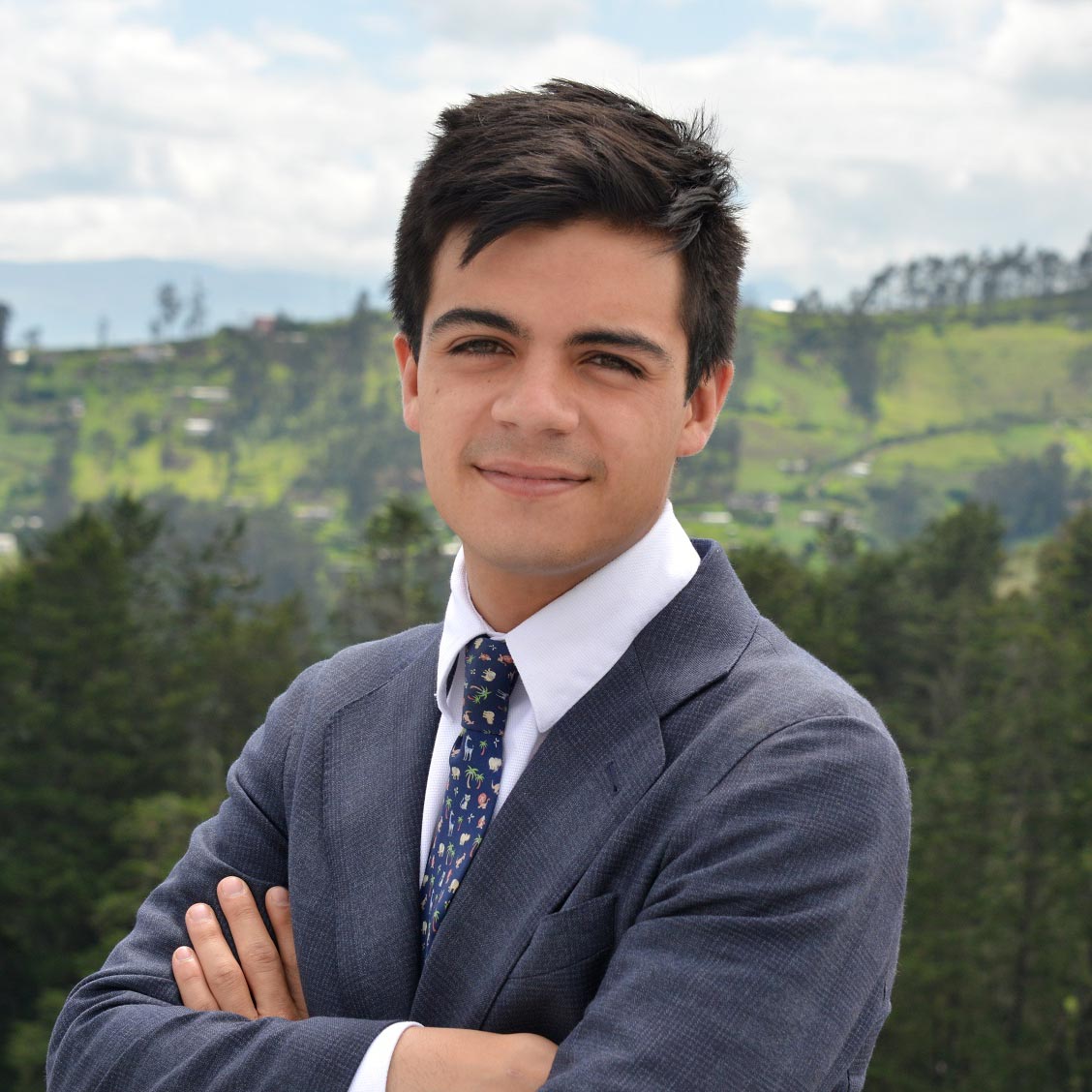 Lawyer of the Courts of the Republic of Ecuador, 2021, Universidad San Francisco de Quito
"Injustice anywhere is a threat to justice everywhere."